Patrick McCauley grew up in south eastern Michigan and recalls visiting cider mills as a child, enjoying in the fresh pressed apple juice and the cider donuts. Today he is avid cider maker and realtor in the Ann Arbor area a job that allows him to have an eagle eye on backyard orchards.
Go to this link to see the October 2021 article by Patrick McCauley on the Washtenaw Cider Mills in the Ann Arbor Observer.
In this episode:
119 Washtenaw County cider mills between 1841 and the present, of which 8 are still in business todayThe 1888 attempt to ban alcohol in the county (1909 – 102 cider mills)
Chicago Apple King – David Henning
The Erie Canal's use as a major transportation route of goods including apples and cider
Marth Aray Day – Owner of a Cider Mill "that once stood in the middle of the road" was not only a woman but also African American and believed to be one of the few documented Black business owners at that time in the trade of cider. The mill was located at Michigan Avenue in Pittsfield Township. It looked to have a ten year run between 1880, and in 1899. Patrick notes that "the mill made 1500 barrels of cider." Equally notable father Asher Aray, used the farm as a station on the underground railroad in the years before the Civil War.
Patrick's in depth study appears to be the "tip of the iceberg". He notes that perhaps it is a longer more bountiful story of even more cider mills. And not forget that this is only one county in the very active growing state of Michigan.
Contact info for Patrick McCauley to request the full manuscript on the Washtenaw County Cider Mills
Follow Cider Chat Sponsors!
CiderCon2021 February 1-4, 2022 – A virtual trade conference for the cider industry hosted by the American Cider Association. Register today!
New York International Cider Competition – February 21, 2022 4rd Annual New York International Cider Competition for commercial makers. Judges are real buyers making this competition stand apart from all others in cider. Send in your ciders now.
Commercial Makers – Enter the New York International Cider Competition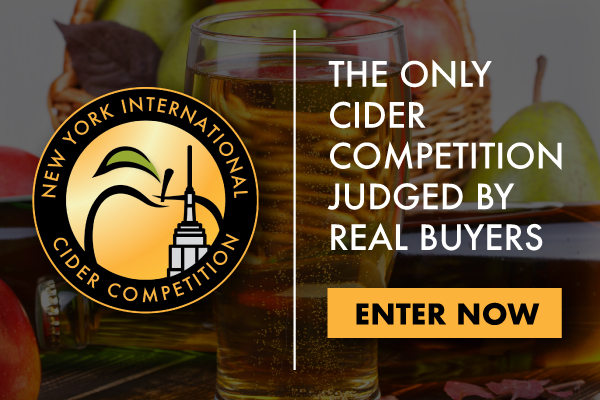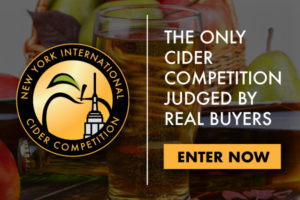 Help Support Cider Chat Please donate today. Help keep the chat thriving!
Find this episode and all episodes at the page for Cider Chat's podcasts.
Haven't downloaded this episode yet? Here it is again for your listening pleasure.